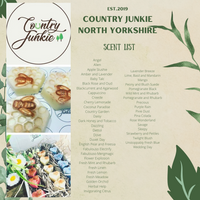 Whats your favourite Scent?
Please see our scent list for the current available scents. Be sure to keep your eyes peeled for our upcoming new products and scents!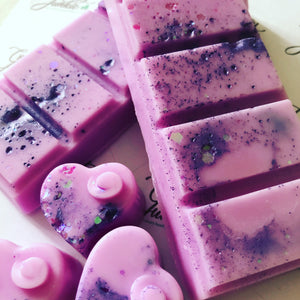 Committed to Quality
Here at County Junkie we pride ourselves on making top quality products for our customers to enjoy. All our Products are made to order using high quality soy wax, biodegradable glitter and the finest fragrance oils.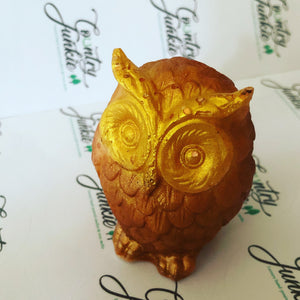 100% Satisfaction Guaranteed
At Country Junkie we combined our passion for luxury artisan candles and wax melts with our love of all things rustic. Making our products the perfect addition to any country lovers home.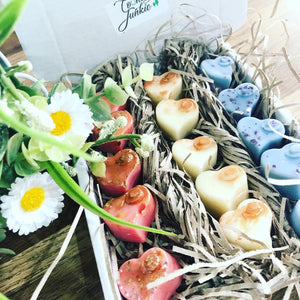 Soothing Scents
Country Junkie have a vast variety of scents available, including well known perfume duplicates, natural/country scents, fruit/sweet scents and even leather and tobacco!!
All made using the finest fragrance oils to ensure a highly fragranced product.
Lovely Melts they are strong and long lasting.

Fiona. S
Just received my 1st order of a mystery box. They all look and smell beautiful. Thank you xx

Tracy. F
Love a delivery day! I have Daisy melting away and it's lush! Deffo one of my favourites. Can't wait to get my hands on precious!!

Becky. P